FREE Service - Specializing in Bank of America and Mr. Cooper short sales.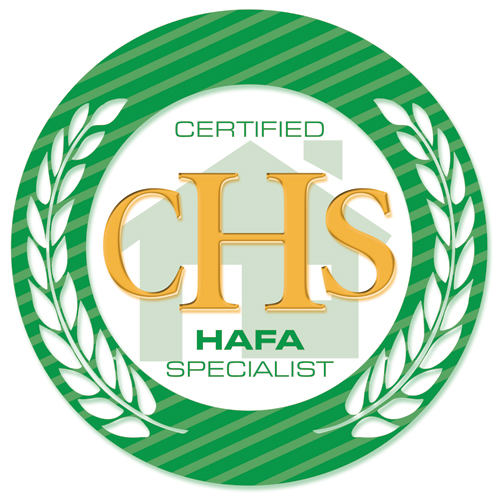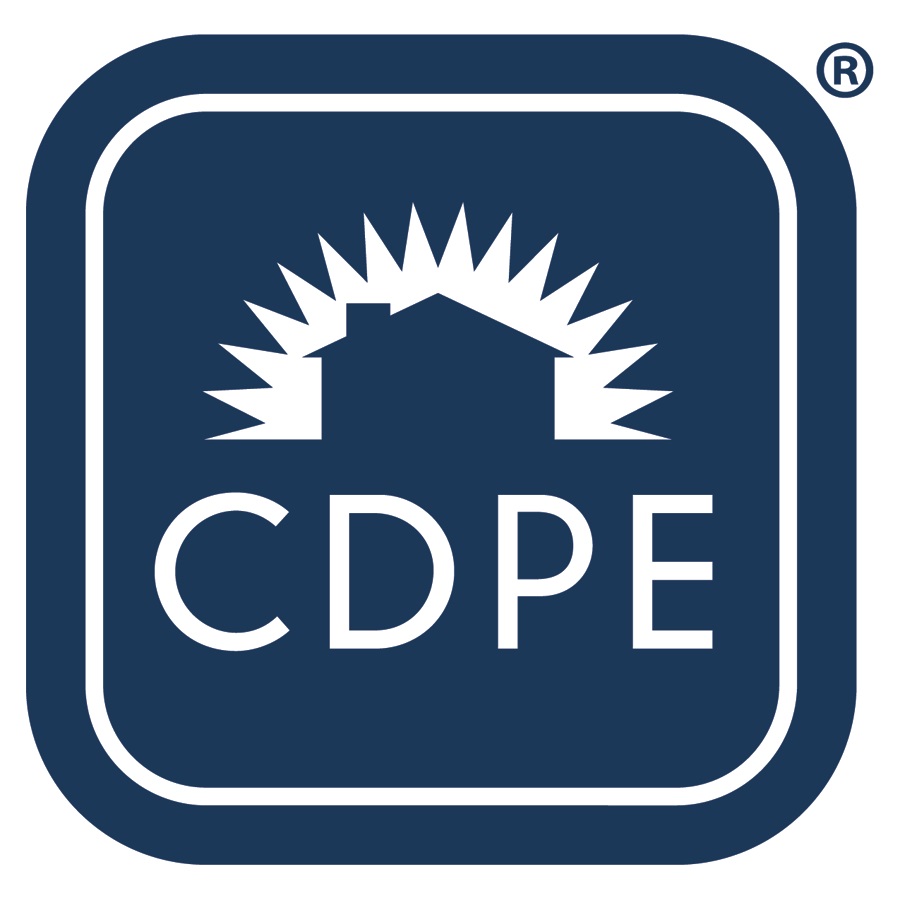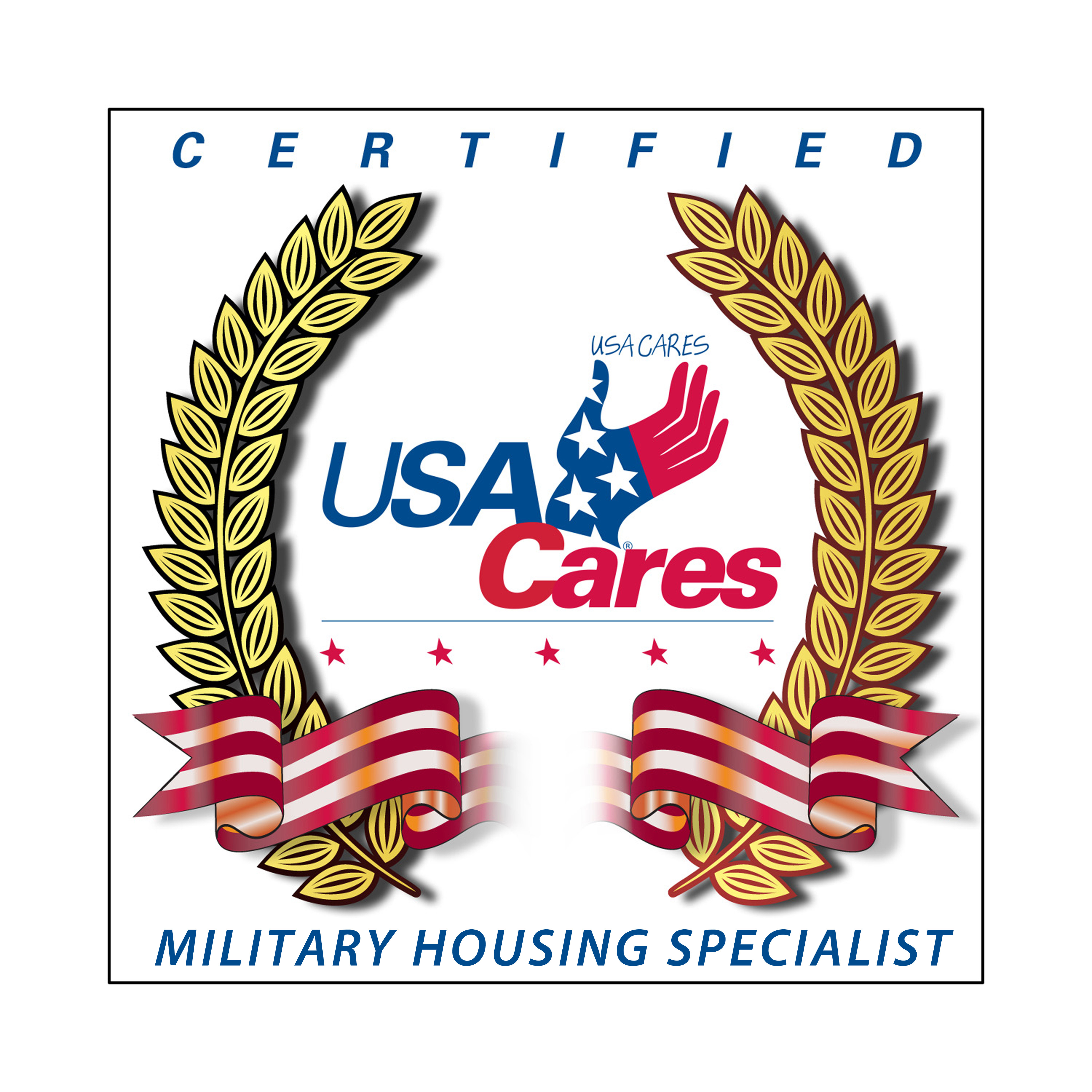 Do you owe more on your home than what it is worth and need a solution? Have you relocated? Are you relocating soon? Are you going through a divorce? Are you in the military? Have you loss income? Are you feeling overwhelmed, a little stressed out, not sure which direction to take? If this sounds like you, then I can help.

These are very challenging times and I have been where you are going. Trust me, the issues you are facing about your home, your family, and your life is caused by unforeseen circumstances beyond your control.

Thousands of homeowners throughout the city of Atlanta GA, Decatur, Lithonia, Stone Mountain, Atlanta, Conley, Lawrenceville, Conyers, Loganville, College Park, Ellenwood, Covington, McDonough, Tucker, Hampton, and Snellville are facing the same challenges as you, every single day. You have many options and a short sale may be for you.

I am here to assist you.

I promise you. YOU will not have to go through this alone.

To get started now! Please fill out the form .
Be careful of hiring the wrong person. Hiring the wrong person can lead to Foreclosure. So when can you buy a new home after a short sale? That all depends. Here are some additional resources. Trust me you want to work with an Experienced Certified Atlanta Short Sale Specialist. My expertise helps you understand that you have options – and turn your options into a fresh start. My clients take comfort in knowing I am on their side…and they enjoy the peace of mind knowing everything possible is being done. As a real estate agent Bank of America and real estate agent Mr. Cooper. The final decision comes from your mortgage lien holder. I work with you and together we can come to a solution that is right for you.
I have partnered with Bank of America and Mr. Cooper in order to create a smoother short sale transaction for you.
I can help guide and advise you through the entire short sale process. From Start to Finish. This is a FREE Service. You pay nothing. You will be pleased to know that I am a certified and experienced & highly trained Short Sale professional. No gimmicks here. I hold several nationally known certifications as a Certified HAFA Specialist, Certified Distressed Property Expert (CDPE), Certified Foreclosure Prevention Specialist, and a Short Sale & Foreclosure Resource Specialist (SFR). I have been professionally trained & certified as a short sale specialist in the Conyers GA area to assist you with all stages of the short sale or the home retention process.
Free of Charge!!
Short Sale are all that I do. I am extremely proficient in the EQUATOR system. I am also extremely knowledgeable regarding Bank of America shorts sale and Mr. Coopers short sale process in Atlanta




I invite you to tap into my expertise & knowledge about the entire short sale process. I promise you. You will not be disappointed. As an Experienced & Certified Atlanta GA short sale Specialist agent - listing real estate agent - short sale specialist. I have created this site to help you understand real solutions to avoid foreclosure, as well as provide a detailed explanation of what a short sale is. As a short sale agent in Atlanta GA which may be the best course of action for some homeowners.

Certified & I can prove it!




REALTOR®, e-PRO
Certified HAFA Specialist
Short Sale & Foreclosure Resource Specialist
Certified Short Sale Specialist
Certified Foreclosure Prevention Specialist
Certified Distressed Property Expert




Short sales are my business. Helping families avoid foreclosure helps everybody: you, your family and your community.
The secret to avoiding foreclosure is simple. You must get started now. I can assist you with understanding your options. Because of my strength, knowledge, and level of proficiency in the Atlanta GA Short Sale Real Estate market, I am an experienced short sale agent Atlanta GA REALTOR®.

The sooner I can help you understand your options, the better.
What is a Certified Distressed Property Expert (CDPE) and a Short Sale Foreclosure Resource specialist (SFR)
I specialize in servicing the following lenders short sales: Bank of America and Mr. Cooper short sale.
As a certified & experienced short sale specialist agent in Atlanta Georgia Short Sale Specialist including home retention assistance. I know the inside secrets.
As your Short Sale Specialist we can work together to help you save your home or short sale it.

Avoid your Georgia Foreclosure by using a Specialist and Stop your Atlanta Foreclosure with a Short Sale Specialist.